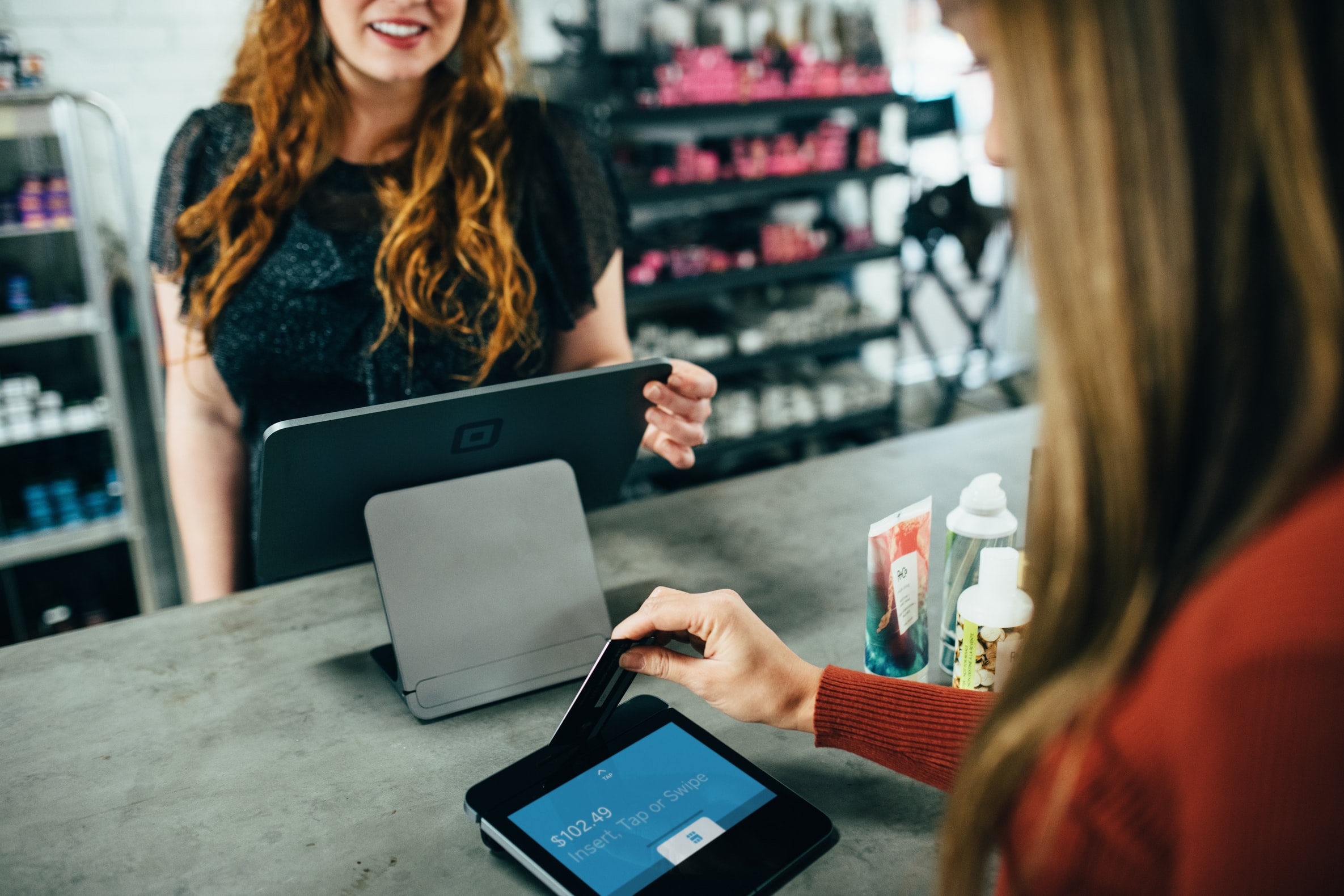 Have you ever stopped to think about how much data your company has access to? Transactional, demographic, behavioral data… Anonymous data such as impressions, data on customer purchases or cancellations, etc. In short, huge amounts of very valuable information. 
The main problem is to use them properly, as confirmed by the study conducted by Rethink Data, which shows that 68% of the data generated by companies is not used. This is due to their storage in silos, the fact that they are treated in isolation and with tools that are independent of each other, which makes it difficult to create correlations between them, favors the loss of information and involves a much more costly and complex process for your company. 
In an ideal situation, therefore, all this data would be collected, stored and processed on a single platform. This is where CDPs come into play. Here's what they are and what benefits they can offer your company.
What is a CDP
According to the CDP Institute, a CDP or Customer Data Platform is "packaged software that creates a persistent, unified customer database that can be accessed by other systems".
In other words, an ecosystem in which customer data is collected from different sources and unified into a single database. The data is cleansed, enriched and transformed into a complete customer profile that can then be used to generate audiences and/or made available to other systems in order to create more personalized campaigns and strategies with data updated in real time. 
To understand it in a simpler way, here is an example: Imagine that your company is going to launch a campaign and needs to know its customers well. With your CDP you would collect the information available at all points of contact (own data, social networks or email, among others), clean and unify that data and create an easily understandable 360 profile. And not only that. Once the profiles have been created, you could segment them by audiences to work with those that are most suitable to your objectives and export them to other platforms, such as Facebook Ads or Mailchimp. All in a fast, automated and easy way.
What benefits can a CDP bring to your company
1. They offer a unique view of the customer
This type of platforms are designed to collect data from different sources, unify them and offer a concrete and very complete profile of the customer. Much more than any other tool.
2. Better customer experience
Users are using more and more channels and devices. We have also become more demanding, demanding unified experiences across all channels. Having all the information available on the same platform allows us to know the customer and their behavior in depth. This makes it much easier to design personalized strategies that build customer loyalty, and to change and improve them according to the actions they take.
3. Democratize data
Customer data plays a role in all areas of a company: from marketing to customer service, to IT, and so on. Therefore, its use and exchange becomes indispensable when it comes to driving a business forward. With a CDP, all information is updated and available to all departments of the company, avoiding dependencies, data loss and streamlining processes between areas.


4. Allows to be more competitive and to be more responsive
Knowing the customer in depth is key to create strategies and campaigns without blind spots, which are a success. With a CDP you get this and you can also react to changes in the market since the data is collected in real time. Your information will always be up to date. 
5. Greater agility and efficiency
As we mentioned before, one of the biggest problems in data processing is the use of different independent tools, which in turn causes a great fragmentation of data that makes it very difficult to work with them. A CDP solves this problem since it centralizes all these data in the same place, the changes in them are available and can be used later in those tools that are necessary, whatever the area, minimizing duplications and saving time. 
With FLYDE you get this and much more
FLYDE allows you to know in detail the customer, predict behaviors and analyze data in real time in an agile way, without bottlenecks and thanks to a system based on AI. In addition, any user can use it without any technical knowledge.
Start taking control of your data today
Schedule a meeting with one of our experts and discover how FLYDE can help your company achieve its goals.